Click below to Watch Video!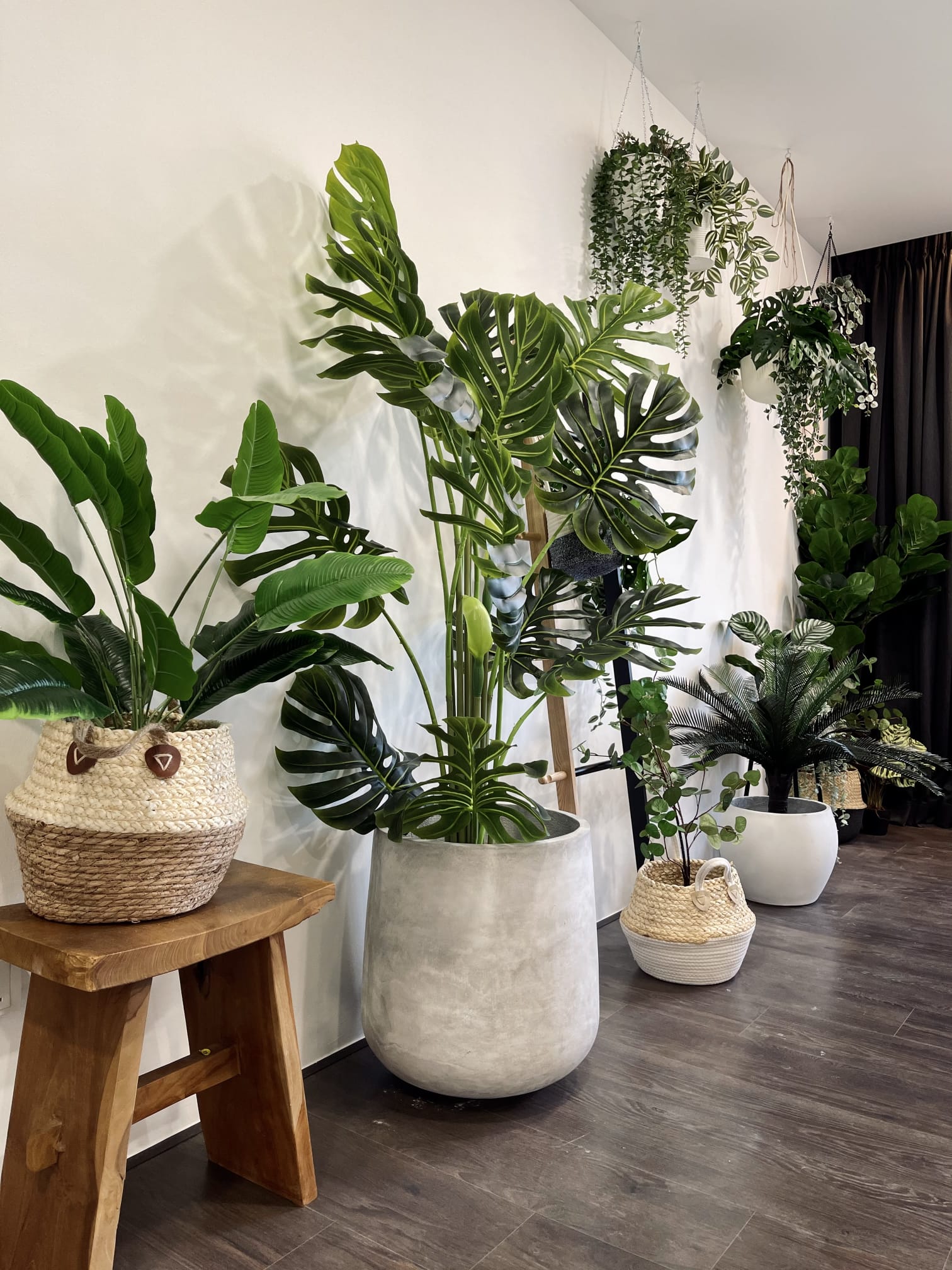 Without a doubt the best value for money during for the sale of my flat was Ferns & Philo.
Every step in the staging process from design to final walkthrough was stress-free and enjoyable thanks to the competence of Cleo and her team.
Their dedication, creativity and responsiveness are exceptional.
Cleo's taste and ideas capture everything I ever visualise as desirable in a home.
Their impeccable taste, sense of harmony between space & decor, the end result triggering visual & other sensory was a phenomenal experience.
The end result is a beautiful flat that was sold on the first viewing at record high, 25% above market value,
on the third day after it was being marketed." - Jason Teo